An Amusette was a very high caliber rifle that could be anywhere from 90 to 200 caliber and weigh some 50 plus pounds! Due to it's weight it was often attached to fixed walls or gun carriages. However it wasn't so heavy that single infantry men couldn't carry it and in fact they often did, but if possible in teams to help with firing, loading and carrying.
Typical amusettes were huge at around 7ft in length to a standard 5ft Brown Bess musket although they could be shortened to make them more portable. They could fire up to 10x the distance a normal musket and with accuracy. A standard musket could fire up to 50 to 100 yards and an amusette could fire 500 to 1000 yards giving it not only greater punch but range as well.
When available these weapons proved popular in North America during the AWI because they could go places artillery had difficulty in traversing in the hilly, wooded terrain that commanders had to deal with.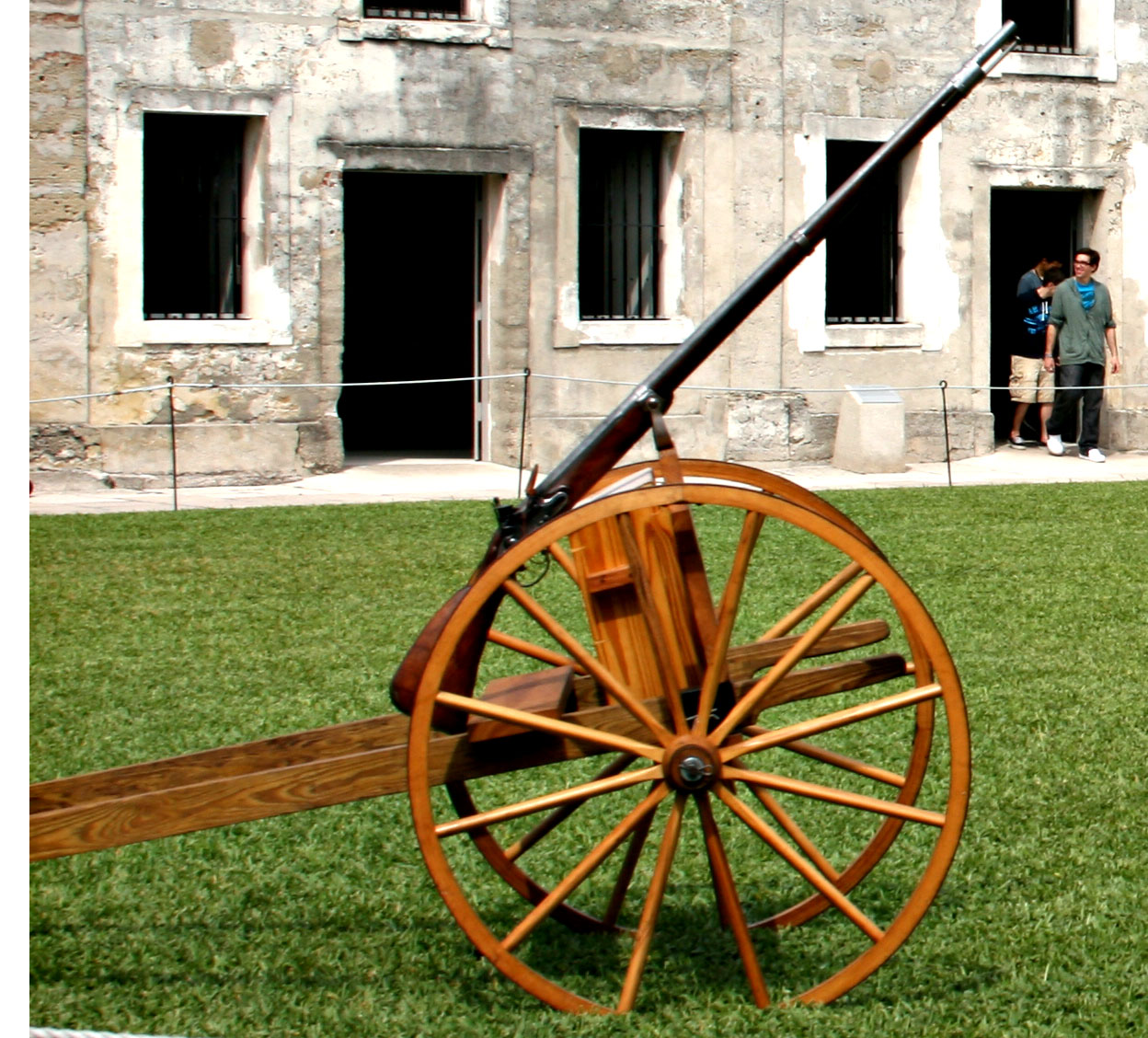 This one is mounted on a pivot and is probably not what the Hessians used, but is similar in purpose as a super high caliber rifle
A few Hessian Jaegar re-enactors showing Amusette's in action
Hessian Jaegers were elite light infantry that served in the German Hessian mercenary forces hired by the British Crown in the fighting in North America in the AWI and gained a reputation for excellence in the field. It's recorded that the Jeager's did have some Amusette's and were used in some actions, but as to how wide spread or often is difficult to say.
The figures are 28mm from Perry Miniatures painted using Foundry paints with some Vallejo and Mig pigments for some dusting.
Thanks for viewing!
Miniature Company- Perry miniatures